Services for companies
Charging Management Software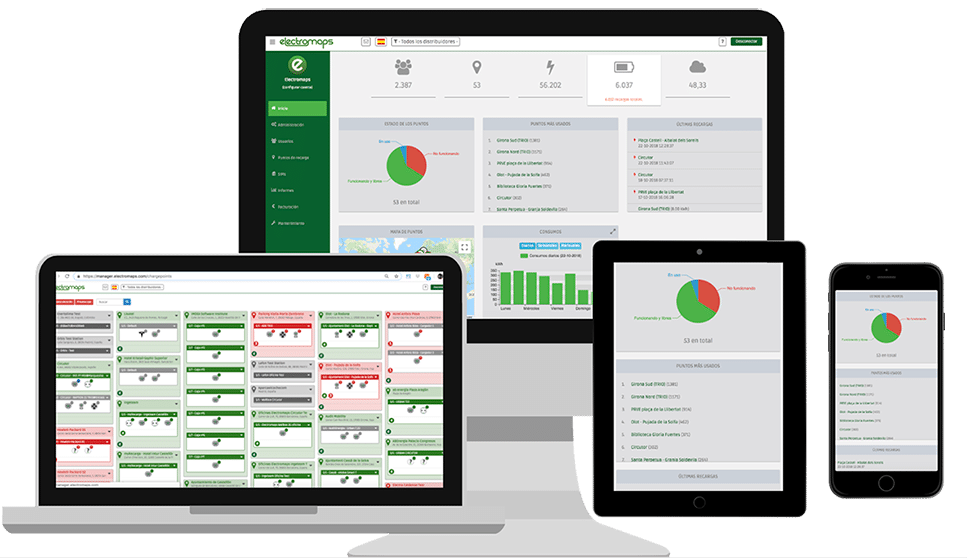 Manage all types of facilities
We advise you on your electric mobility project according to your needs. We adapt to your project.

PARKING

RESIDENTIAL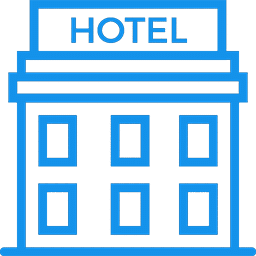 HOTELES

CITIES
PROPETY MANAGER

MALL & RETAULERS

BUSSINESS

FLEET MANAGEMENT

GAS STATIONS
Main platform features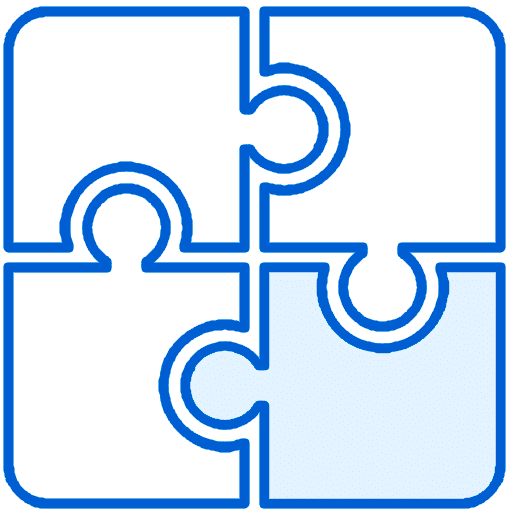 Hardware interoperability
All charging stations based on the OCPP protocol are compatible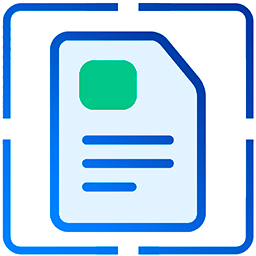 Automatic billing
We bill users directly. At the end of the month, we trasnfer the genereated revenue into your bank account.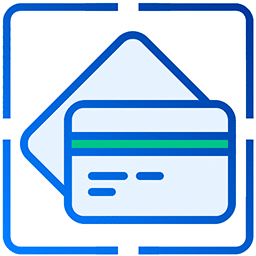 Integrated payment management
Directly charge EV drivers through the mobile phone with the pricing rate you choose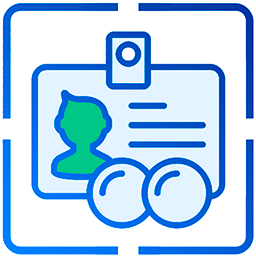 Remote control
Control of charging stations remotely, charging control , energy metering, billing and alerts in real time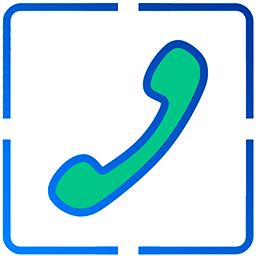 Customer Support
We offer Back-office support and customer service 24/7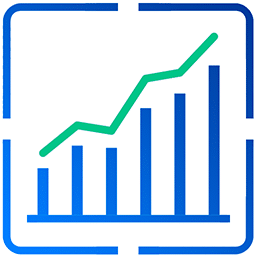 Reports and statistics
Report configuration and most important KPI analysis directly from the platform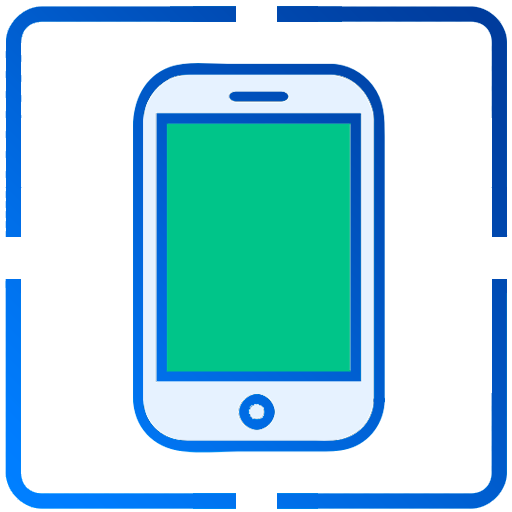 Mobile access
Users access and pay for the recharge service directly from their mobile phone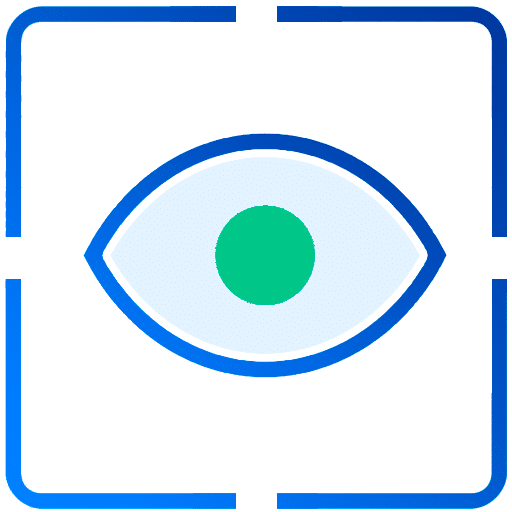 Visibility
We promote your recharge points and attract new customers to your establishment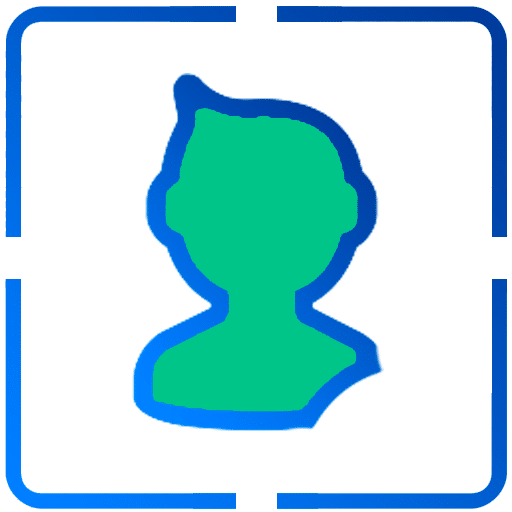 Access control
Decide who can access your charging stations and set different ratess
Integrate your charge stations in Electromaps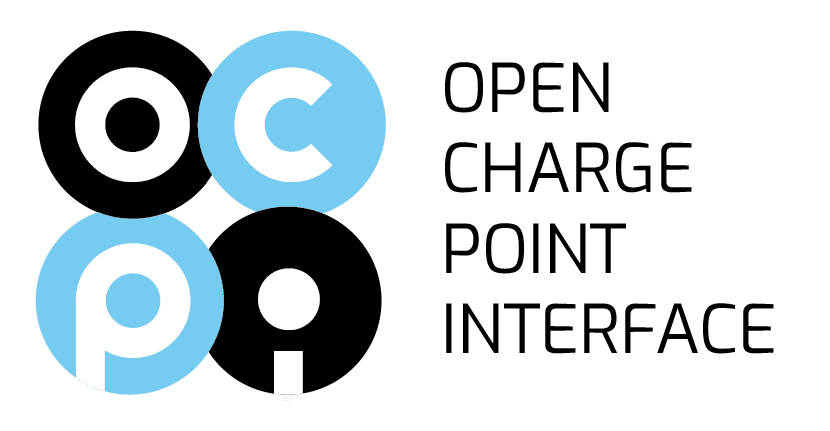 Increase visibility and occupancy of your charge stations. Take advantage of all the advantages that Electromaps has for the owners of recharging points
All electric vehicle users can find the location of your recharging points. Visitors will increase in your establishment and in the associated stores.
You will increase your income by increasing the number of visits.
Your recharge points will appear in the browsers of the cars.
We pay you for the recharges made by our users automatically. You do not have to worry about anything without defaults.
Simplify the usability of charging points. Drivers will not need to sign contracts and have cards from all providers.
Contact us for more information
We help you develop your electric mobility project, around the world.
Are you thinking of moving your vehicle fleet to electric?
Do you want to operate to optimize costs in the installation of the charging infrastructure?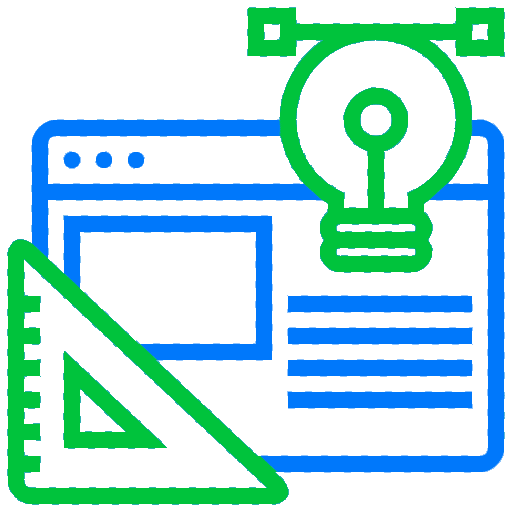 Design of the project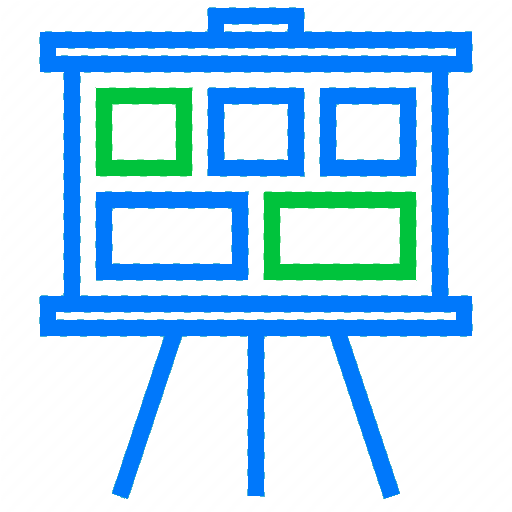 Construction management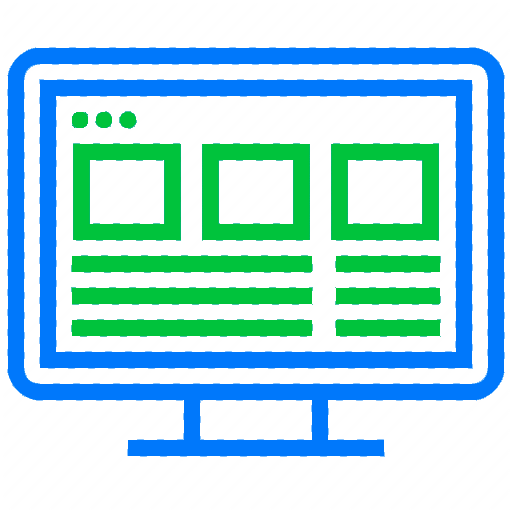 Software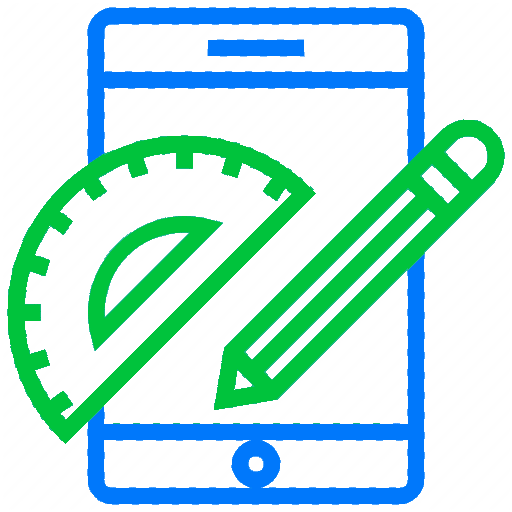 Instalation and maintenance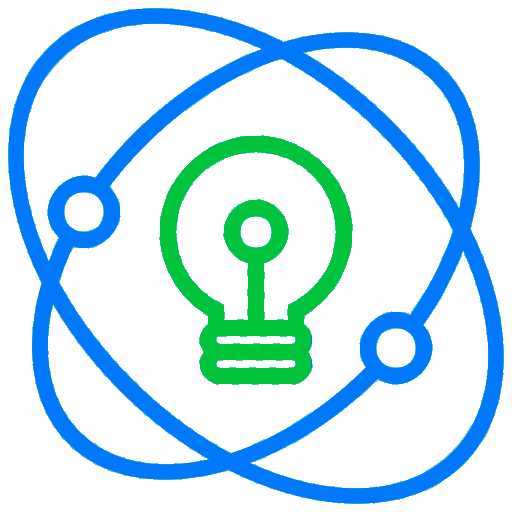 Improvement of electrical supply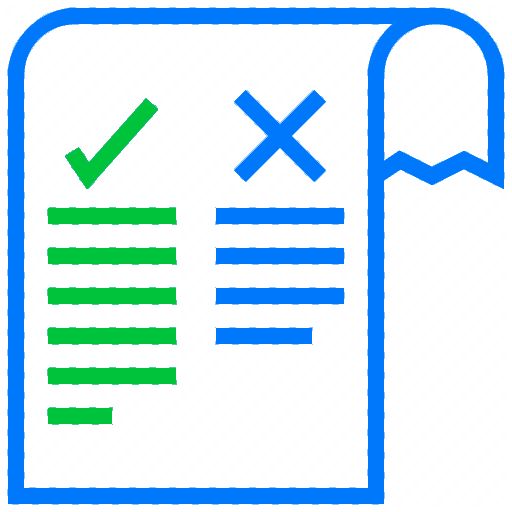 Optimal charge
Contact us for more information
Do you need an installer?
We are specialists in management for all types of electric vehicle charging stations.
We have an extensive network of installers to help you with the installation and maintenance of your charging station.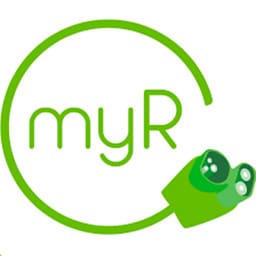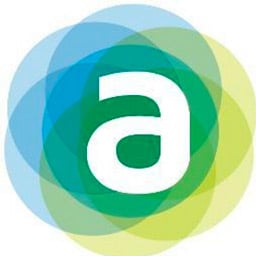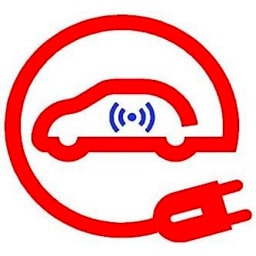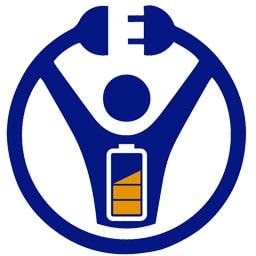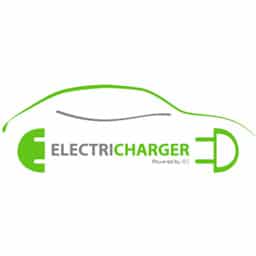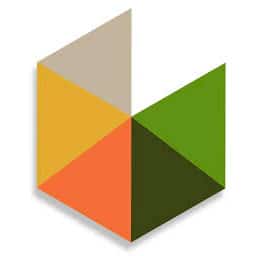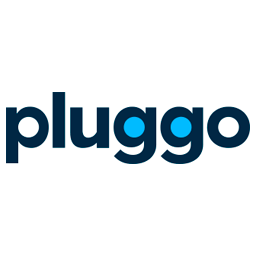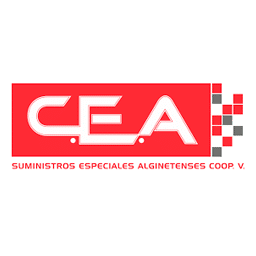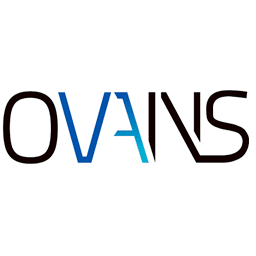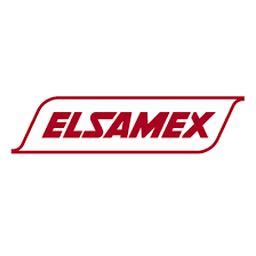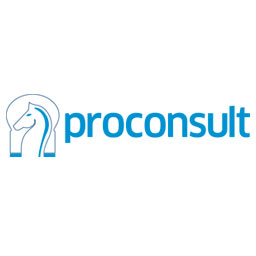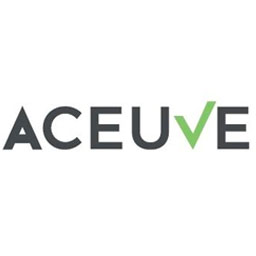 Are you an installer and want to collaborate with us? Contact us
Contact us for more information:
Last news: