Electromaps was launched 11 years ago with the aim of improving access to charging stations for the early users of electric vehicles (EV), thereby boosting the implementation and development of electric mobility. Thanks to your valuable and continued use of our platform over the years, we've become an essential travel companion for more than 100,000 EV users.
But we know that this is just the beginning. In the next few years, millions more people worldwide will switch to electric or plug-in hybrid cars. We believe that our platform will play an important role in bringing about this shift by providing simple and convenient access to hundreds of thousands of charging stations. That's why we're excited to share a very important milestone with you regarding the future of Electromaps.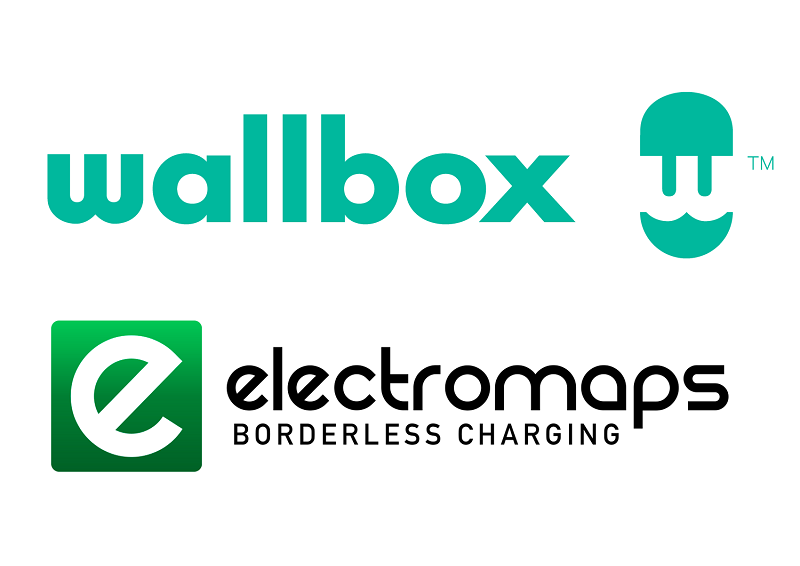 As of today, Electromaps is joining with Wallbox, the leading energy management company and manufacturer of smart charging solutions for EVs. Our aim is to connect many more users to an ever-expanding network of charging stations, not only across the Iberian Peninsula, but all over the world.
Wallbox and Electromaps share the same vision and complement one another through the shared goal of ensuring charging is not a barrier to using EVs. Wallbox is an innovative company that offers the most compact smart charging systems for the home, with a presence in more than 40 countries. Electromaps is the leading digital platform providing accessibility to public and semi-public charging stations across the Iberian Peninsula. Together, we'll make greater and faster progress towards achieving our shared goal.
Electromaps is now entering a new phase of accelerated technological development to improve the experience of both users and managers of charging stations who already use our platform, while replicating the collaborative and localised model that has proved useful in Spain and other countries.
However, we want to stress our commitment to offering all our users borderless charging, keeping our app free in order to provide access to the most extensive network of charging stations throughout the Iberian Peninsula.
We'll soon launch new features that EV users will find very useful, ensuring that the Electromaps app continues to be your best travel companion, wherever you go.
Thank you for being such an active part of Electromaps and for making the world a better place for everyone.
The Electromaps
team